The shining of reflected light
Caught my attention– something valuable,
A diamond perhaps– With a clearer view,
Though, it's only a piece of broken glass
Broken glass
With hints of sand
And a distinct clearness
Broken pieces,like our journey
I cried day and night,
Gave blood, sweat, tears
You showed me
How to perfect my dribbling technique
To always keep my head up
To run like the water down Niagara falls
Maintaining fluidity, to swivel
My head
For open spaces
And keep composure
in one-on-one situations with the goalkeeper
Almost imitating Messi's movements
And Lewandowski's clinical finishing
Our journey is no different
Than pieces of broken glass
Scattered throughout the beach sand
The imperfections
Almost resembling a clear puzzle
And maybe it really is a clear puzzle
Pieces that may seem to fit
But lead to a dead end
Thinking I did something right
Only for it to backfire moments later
Like when I believed
I had our tactics set
Instructions clear
Opposition formation understood
Player capabilities studied
Fitness in good levels
Cleats in mint condition
Confidence to maximum levels
The same way Barcelona believed they could beat Liverpool
But we missed it by an edge
A sharp edge that cuts through skin
The same way it cut through our dream
Barcelona's dream
Everything we worked for
Gone like the original shape
The pieces of glass used to be.
There has to be
Infinite amounts of broken glass
created by people of all walks of life
People who believed
They were on the correct path
Had a clear process for their vision
So I left the glass, where I saw it
Between the grains of sand
For people to see
something that used to be perfect
Something built for a purpose
Now shattered
Ready to be pieced together again.
Just like their journey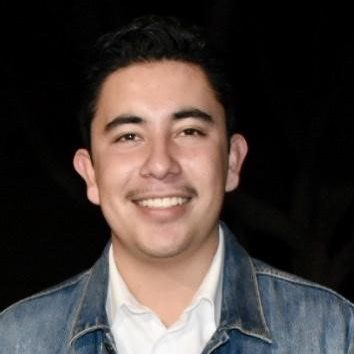 Jesus Nevarez
Poetry Author
Jesus Nevarez is a first-generation college student from Los Angeles going into the third year at UC Merced. Jesus is majoring in political science with minors in writing and Spanish and is looking for a career in the government field as an FSO (Foreign Service Officer) at an American embassy abroad. Furthermore, Jesus enjoy creative writing and composing short stories as it allows a way to create an alternate reality and inspire readers through complex hidden meanings and themes.