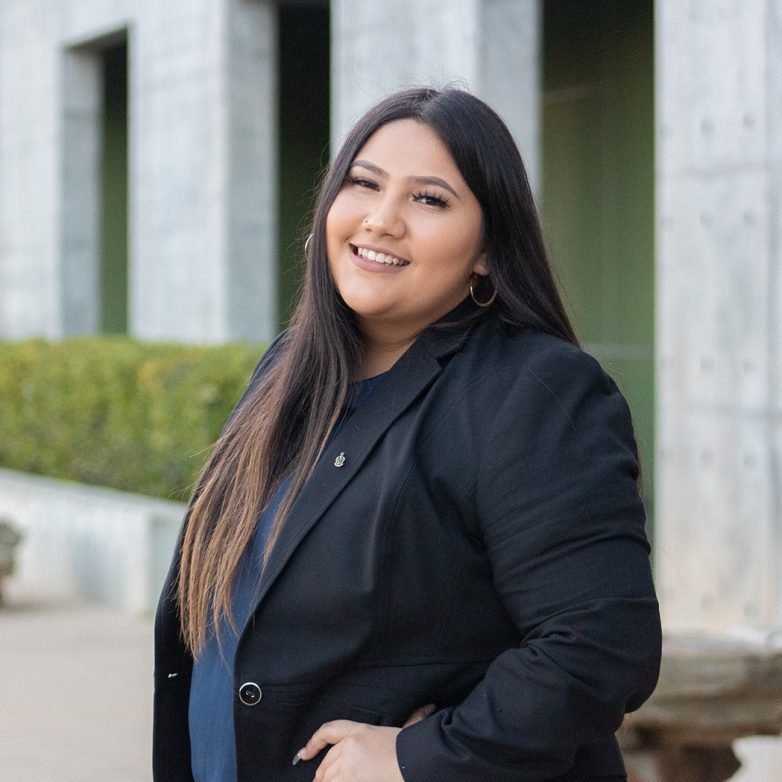 Patty Mondragon
Editor in Chief
Patty Mondragon is a third-year political science major and writing minor. She is from Santa Ana, California, where over 78% of the population is Latinx and most are undocumented. Her community has inspired her interest in immigration policy. She is currently involved in multiple organizations on campus. These include being President of Delta Delta Delta Sorority and an active member of the business professional fraternity, Alpha Kappa Psi. On-campus, she mentors first-year students through the Success Mentor Program of the Calvin E. Bright Success Center. Through this position, she offers students resources for academic and personal support and a smooth transition into higher education. Patty is also a campus leader for the UC Advocacy Network. She hopes to advocate for her campus and further transparency between the students and the UC Regents. Patty is passionate about social justice issues and community engagement. She plans to pursue a career in the field of law, specifically around criminal and immigration law.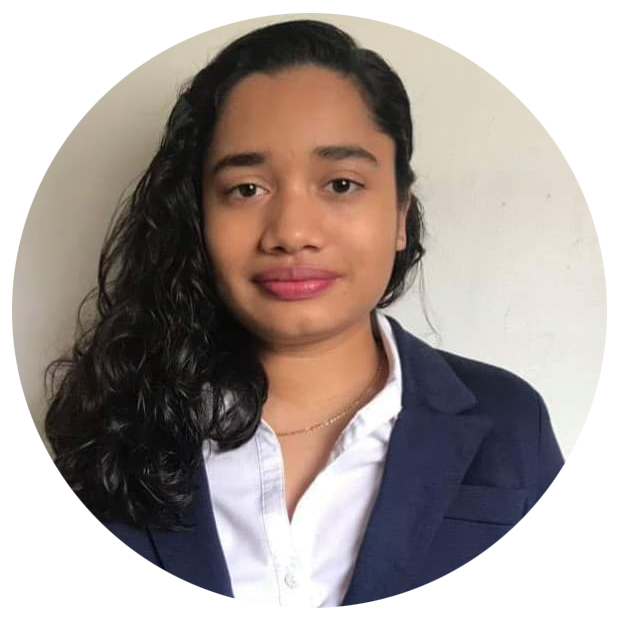 Ruth Vasquez
Managing Editor
Ruth Vasquez Velasquez is a fourth-year student at the University of California, Merced. Ruth is in the last semester of completing her Cognitive Science major with a Psychology minor. She found her love for writing when she was first exposed to a United States university when she was a senior in high school. There she worked alongside graduate students on a branch project. When she finally got the opportunity to be the first in her family to go to university in the United States, UC Merced opened its doors for her and introduced her to a world of opportunities where she helped classmates and friends alike to improve their writing assignments in addition to improving her own capabilities. Ruth is part of two organizations that are dear to her heart: Central Americans For Empowerment de UC Merced and the Cognitive Science Student Association. Now that graduation is around the corner, Ruth is looking toward graduate school as her next step as well as working for Los Angeles County, where she grew up.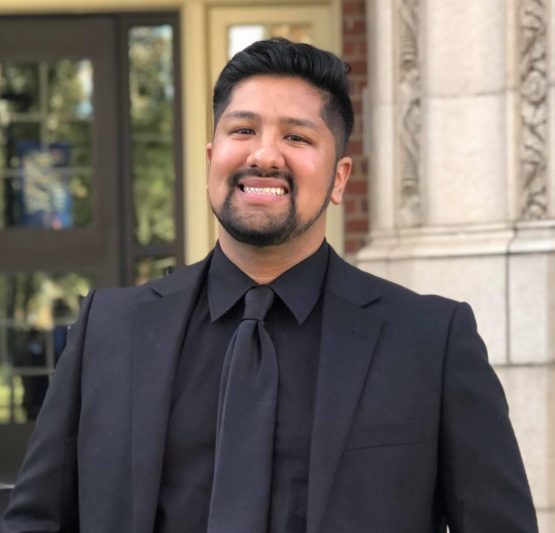 Jose Campos
Managing Editor
Jose Campos is a fourth-year with a major in management and business economics and a minor in psychology. He is from a small town in the central coast, Santa Maria, and chose UC Merced because he preferred a small town over a large and busy city. When he is not worrying about his classes he is participating in the professional fraternity, Delta Sigma Pi, and also going on drives to nearby cities or visiting friends both inside and outside of school.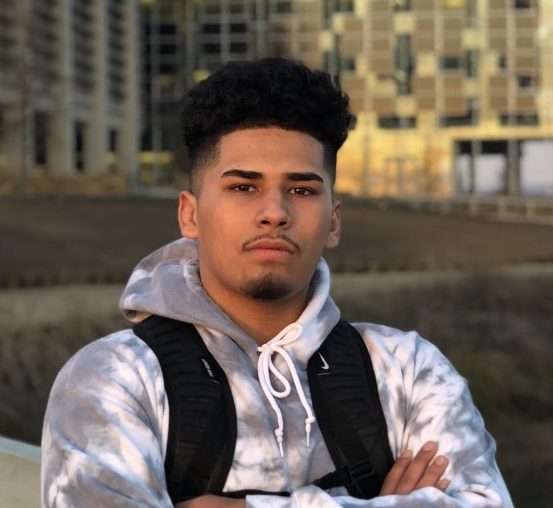 Anthony Vasquez
Copy Editor
Anthony is a third-year bioengineering major. He is a native of Merced. He enjoys going to music festivals, traveling, and playing sports. He values family time and hanging out with friends. As a BIOE major, oftentimes he finds himself wondering how he became copy editor for The Vernal Pool, a platform solely based on creative writing and art. While working on The Vernal Pool, he learned the importance of giving students a voice and a chance to show their creative work to ensure that such art does not go unnoticed; something that a bioengineering class could never teach.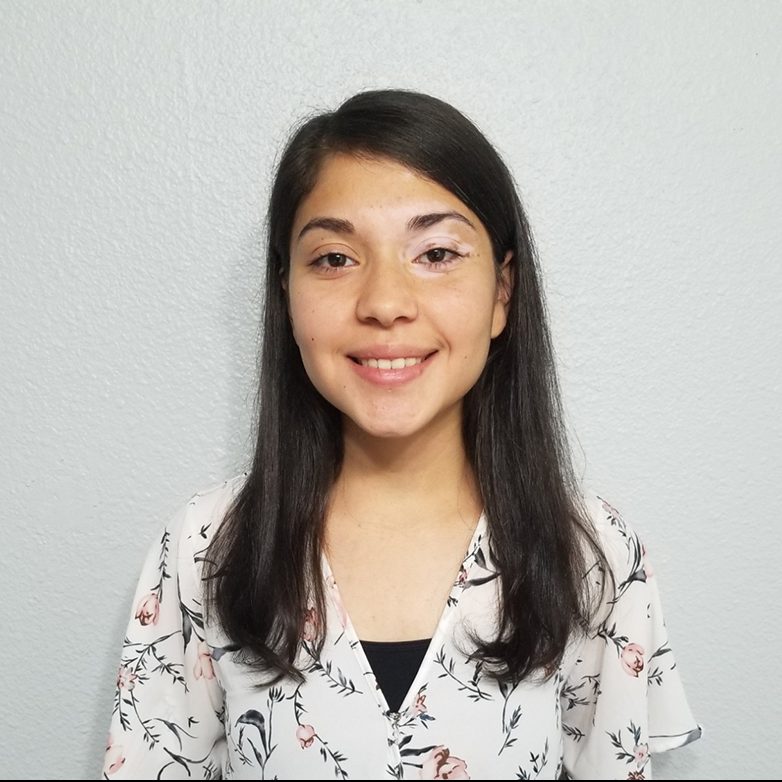 Alina A. Gutierrez
Fiction Editor
Alina A. Gutierrez is a fifth-year computer science major who transferred from Merced College. She is also a member of Chi Alpha, a student faith movement on campus. Alina has had a strong aptitude for math and a love for reading. She noticed her peers often struggled to progress in the math and sciences. This struggle has inspired her to give back to her community through group study sessions and instructional aid positions to aid others in their understanding and strengthen their confidence to learn.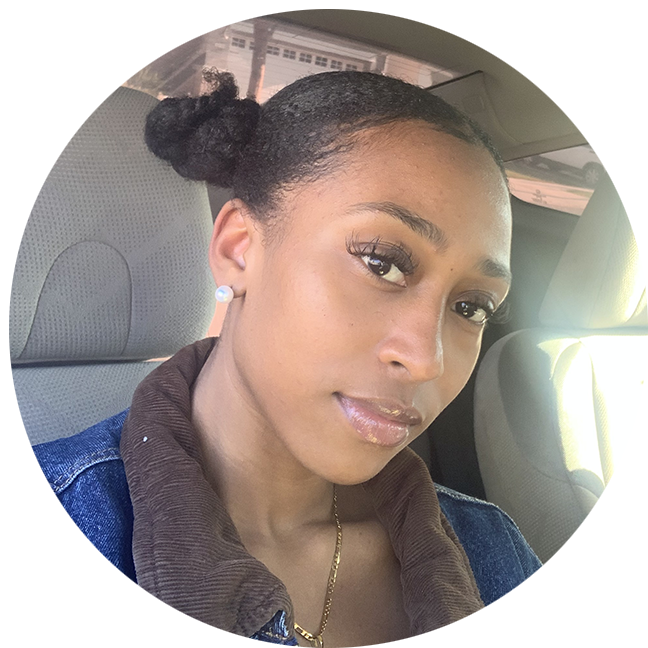 Joy Cox
Poetry Editor
Joy Cox is a fourth-year political science major with a natural science in education minor. She enjoys being in nature, expanding my religious knowledge, and finding her calling in life. Joy likes soulful music and being around balanced energy. She aspire to become an elementary school teacher because she love helping and inspiring children. Joy plans to open her own dance studio for kids in her neighborhood to express themselves and have a second place to call home.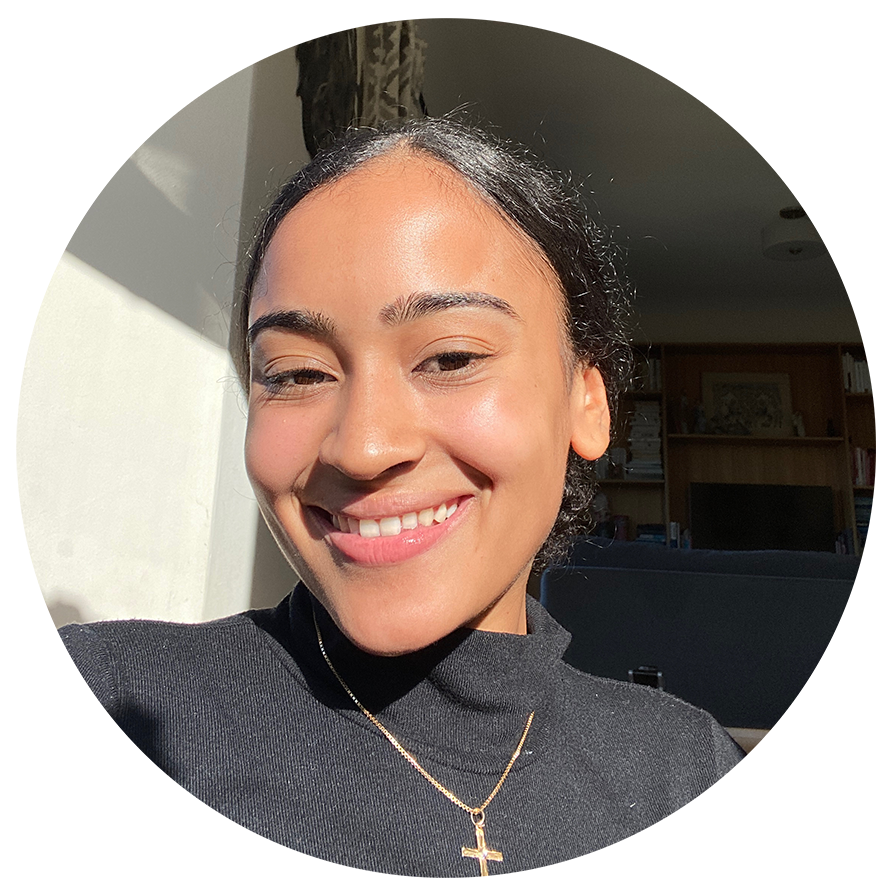 Salma Hayter
Creative Non-Fiction Editor
Salma was born and raised in San Francisco and enjoys spending the majority of her spare time dancing, trying new food places, being in nature, and spending time with loved ones. She is a psychology major at UC Merced who is looking forward to attending grad school, as well as working with children and youth in her future career.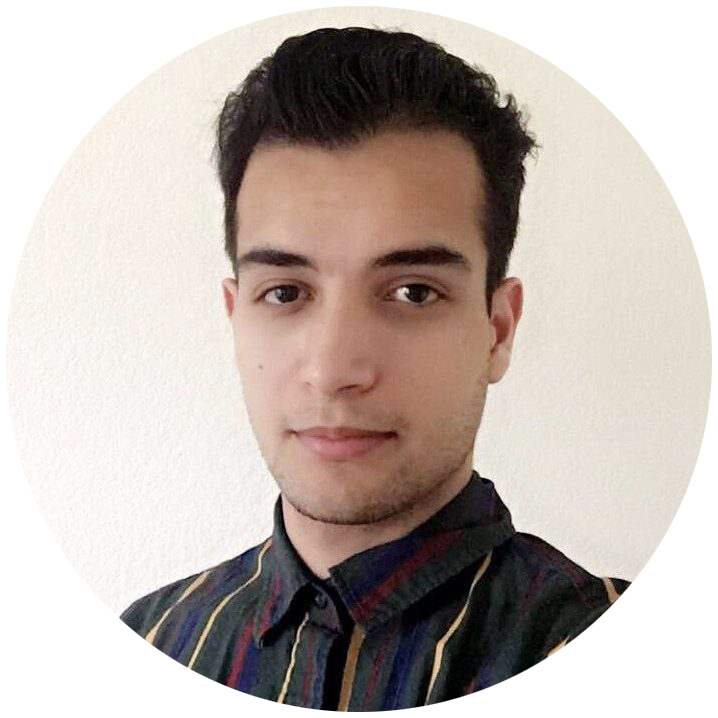 Amir Khashayar Mohammadi
Web Manager
Amir Khashayar Mohammadi is a Computer Science and Engineering major who focuses on malware analysis, cryptanalysis, web exploitation, and other cyber attack vectors. In his spare time, he runs a zine dedicated to information security coverage.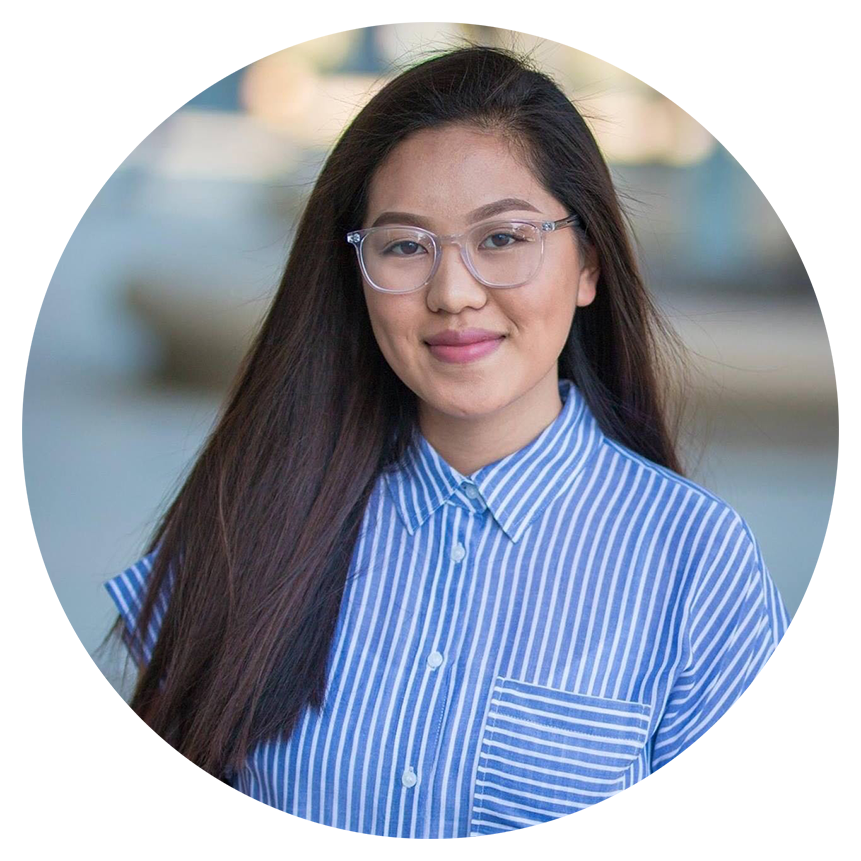 Mai Yer Thao
Web Manager
Mai Yer Thao is a 4th-year student at the University of California, Merced studying for her Bachelors of Science in cognitive science. Mai Yer has always had a great appreciation for all types of arts throughout her life. She is very interested in the creative process and learning more to expand her surroundings and knowledge.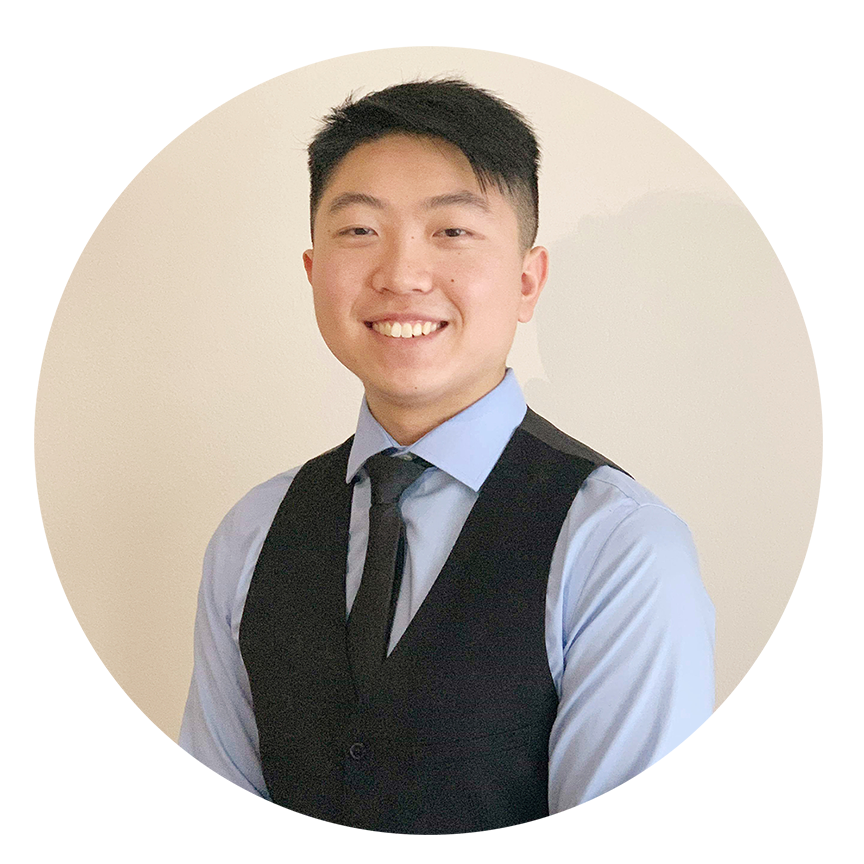 Michael Fong
Public Relations / Event Editor
Michael Fong is a 4th-year student graduating with a degree in management, business, and economics. His hobbies include finding fun and tasty food spots around the Bay Area. He also enjoys sports, such as dragonboat and basketball. He said, "The time I spent at UC Merced was a blessing and an adventure…the friends and experiences I received are something I will not forget."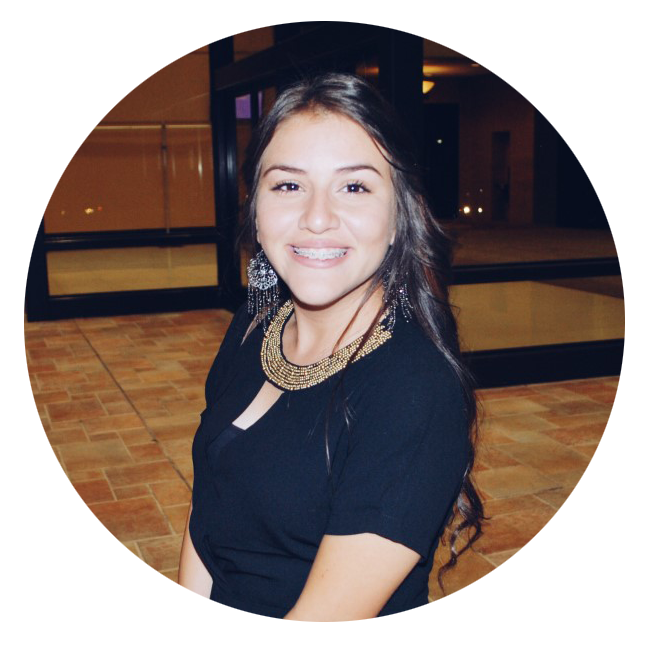 Andrea Morales
Public Relations / Event Editor
Andrea is a 4th-year psychology undergraduate at UC Merced. She was born and raised in La Puente, California. Andrea enjoys photography, going to music festivals, car meets, and going to the gym in her free time. Andrea hopes to start her own business in the near future and is excited to travel the world after graduating from UC Merced.